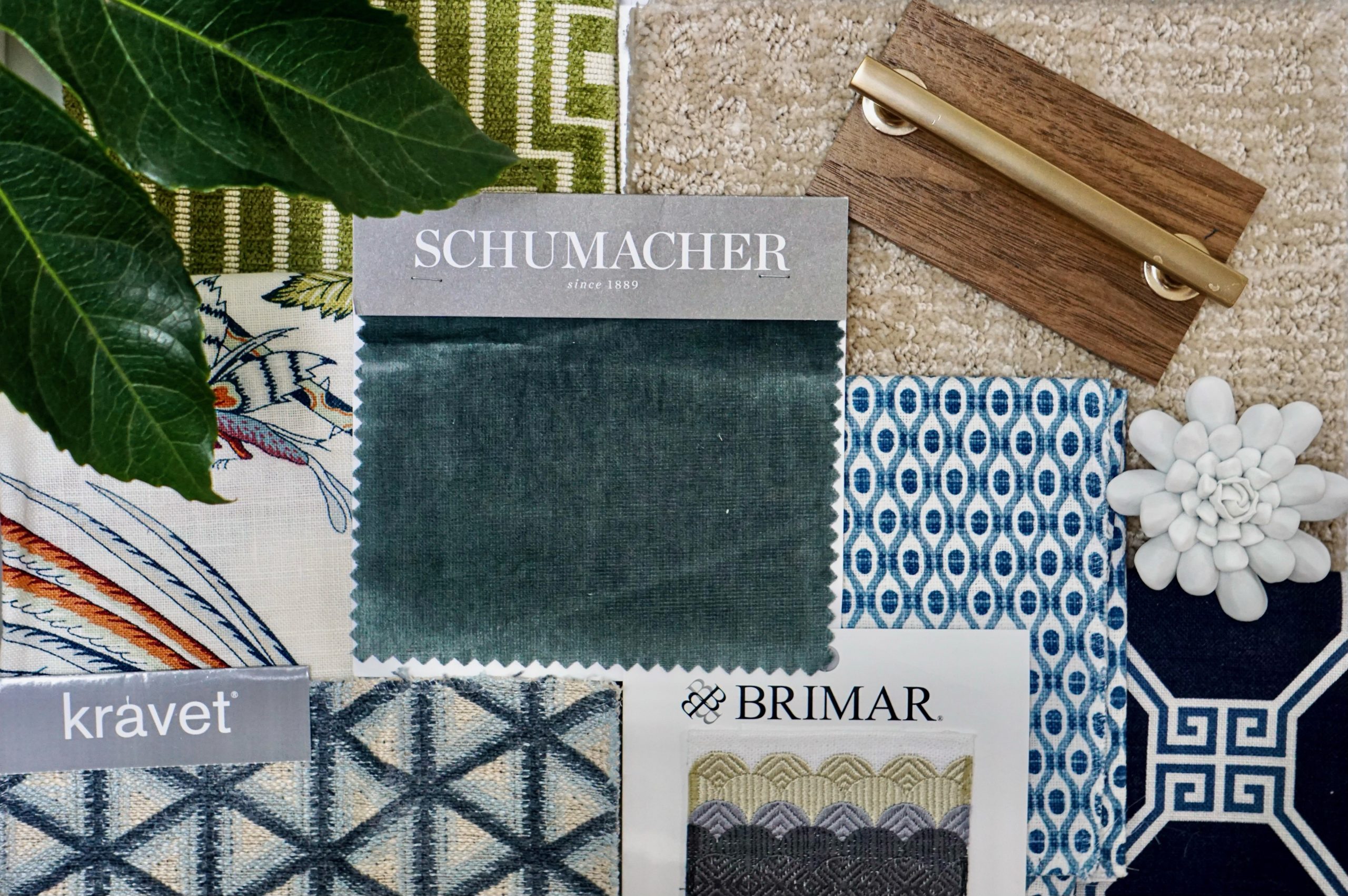 5 Interior Design Resolutions for the Whole Home
The new year is something to celebrate. It is a reason to wipe the slate clean and start fresh. This year especially, it feels necessary to start with positive, aspirational, and forward-thinking resolutions. Making resolutions always sounds like a good idea in January but we slowly start to lose sight of them only to find ourselves making the same resolution the following year. This is the year though, try sticking to it and fulfilling your interior design goals for the whole home. To get started, try our five resolutions.
1. Choose quality over quantity
Instead of buying impulsively, think about the overall look you want to achieve.  You may want to ask yourself, what is the real issue going on here?  Decide if you want a fix or a band aide.  Band aids are inexpensive, short term solutions with minimal return.  The fix oftentimes is more expensive but gives you a better return on your dollar. It usually has more impact, and has a better likelihood of a long-term relationship with your home.
When it comes to choosing pieces for your home, it is important to make the most of it. That means avoiding large quantities of items that create clutter and focusing on strategic items that you not only love but are made well, look good, and function better longer – the "right" long-term commitment. Let's keep things simple yet impactful.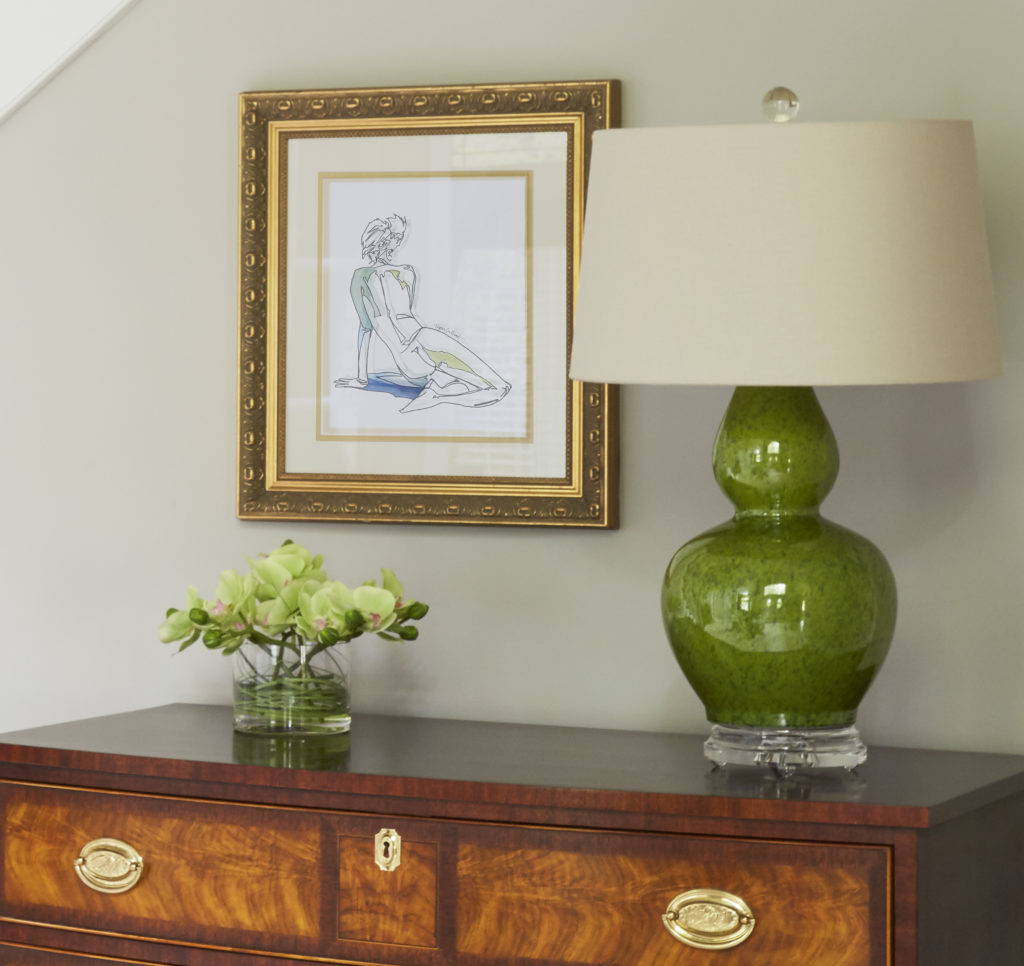 2. Choose a whole home concept v. single room
When you think of an entire home overhaul, it can be intimidating but if you decide on a whole home concept first, you can work room by room knowing that everything will fit perfectly into a cohesive design when it is done. When it comes time to determining a whole home concept, consider things such as how you want your home to feel, what the function of each space is, and styles that inspire you. Try answering some of the questions below: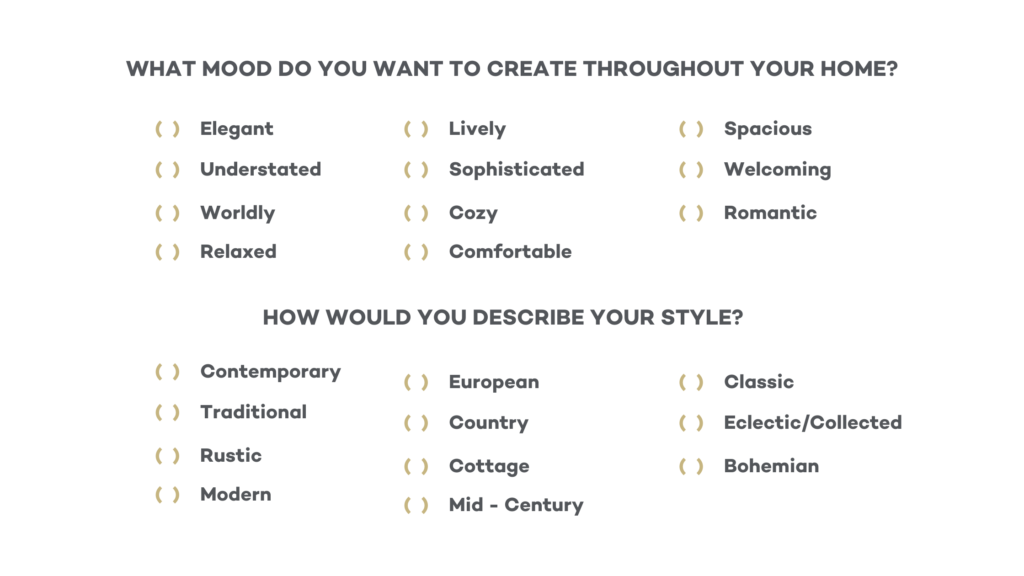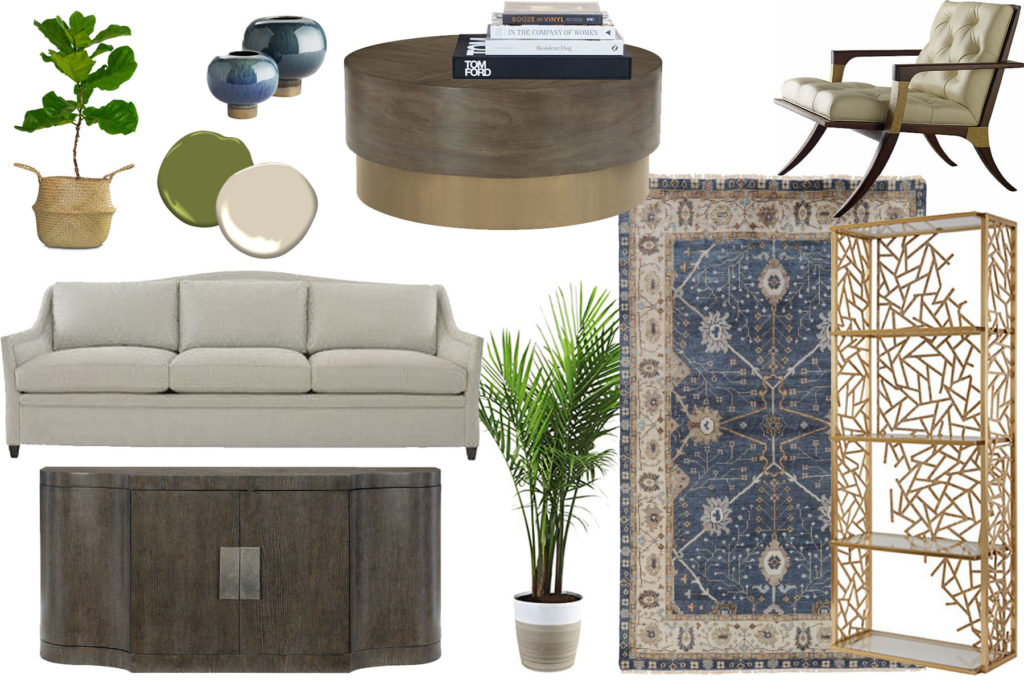 3. Take risks!
Be courageous and confident. Some of the best spaces that we have designed have stemmed from the client taking a risk and adventuring outside of their comfort zone. We have to get over what others will think about our choices and instead embrace our style and surround ourselves with what makes us happy. If you love something, go for it!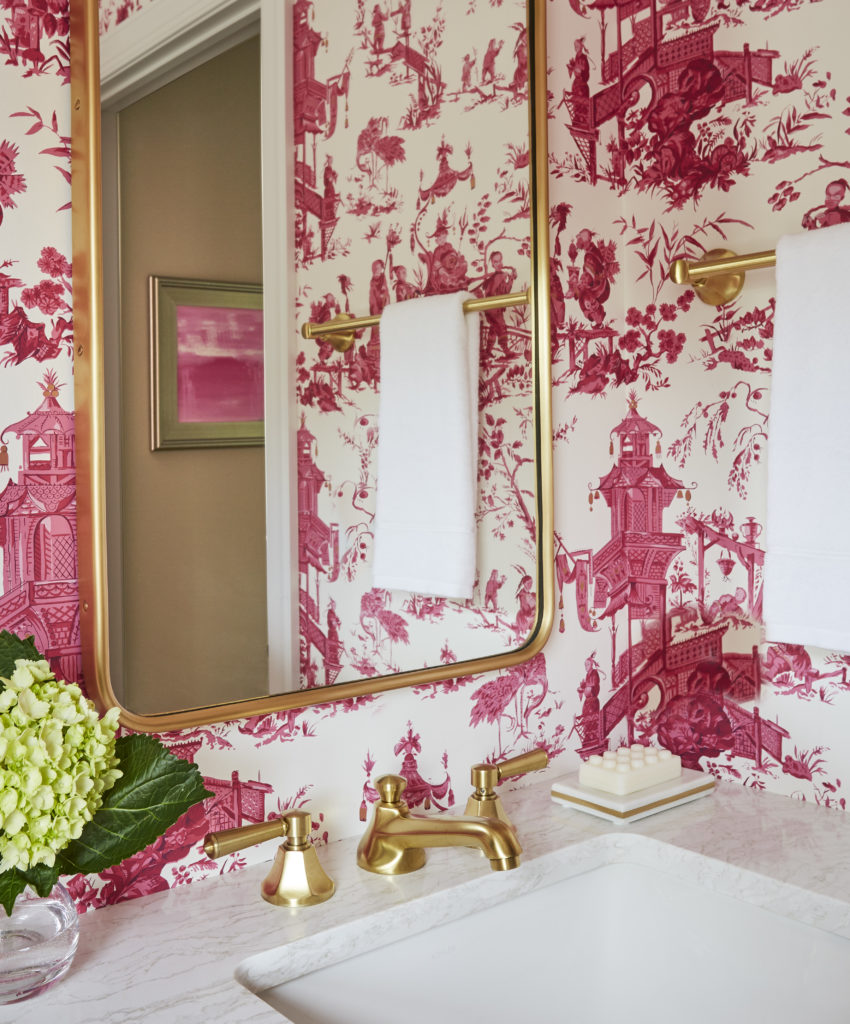 4. Vary Scale
One common mistake we see when evaluating spaces is the excess amount of similarly sized items. Everything begins to look the same and lacks the impact factor. Instead, opt for a variety of scale or something big. There's no need to be afraid. You will be surprised how much of an impact one large piece can make on a room. It could be anything from a large piece of art, a mirror, or even a double chandelier! What will your "Go Big" item be?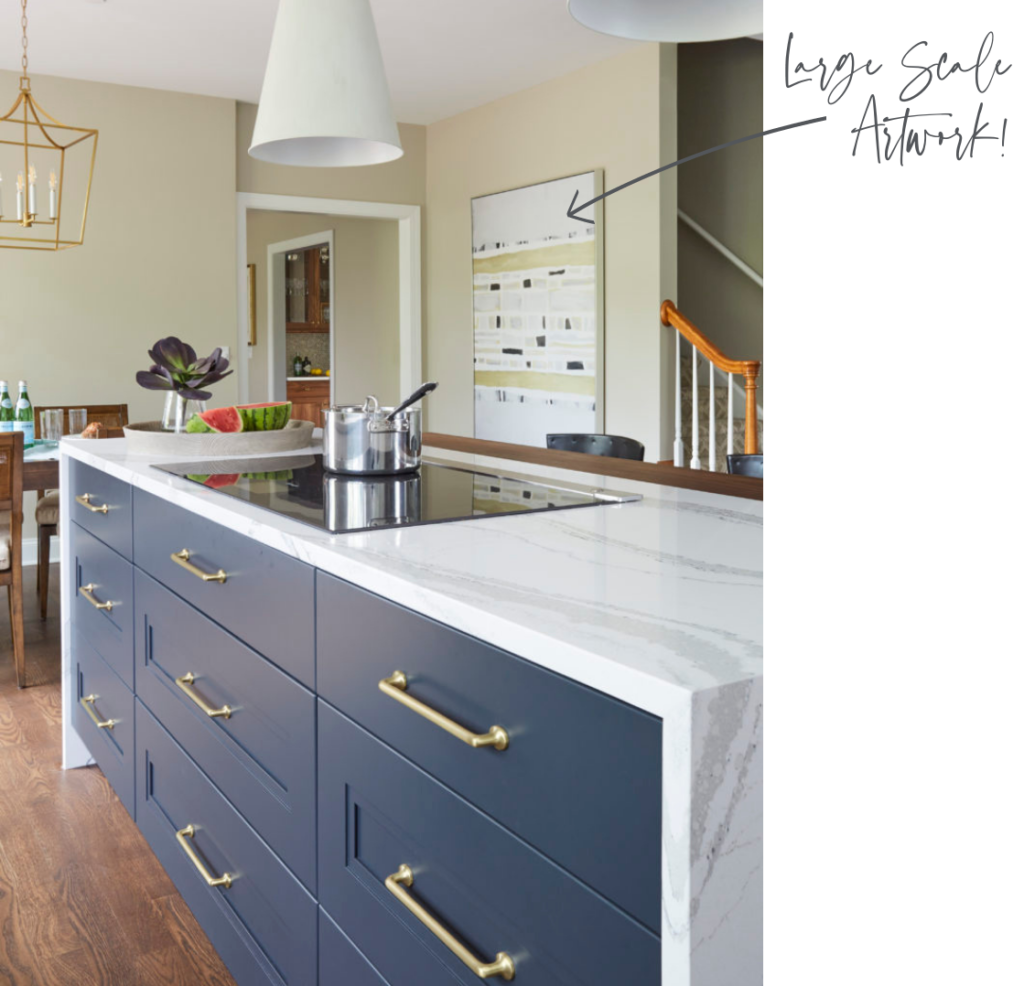 5. Fall In Love With Your Home: Make Your Home Feel Like a Million Bucks
We have gotten to know the inside of our homes very well over the past year. You've probably noticed things that you love about your home as well as those things that drive you crazy. It's time for a fresh, modern, classic design that will last a lifetime. So let's make 2021 a Redux so that you can fall in love with your home all over again.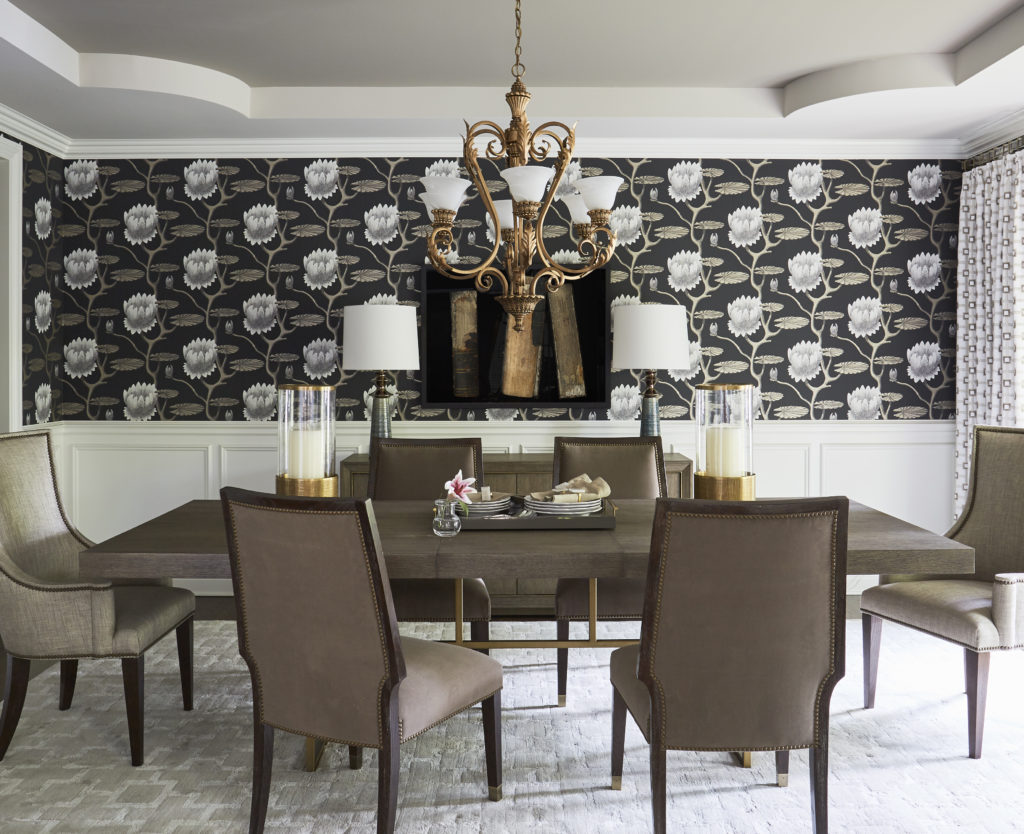 2021 is your year!