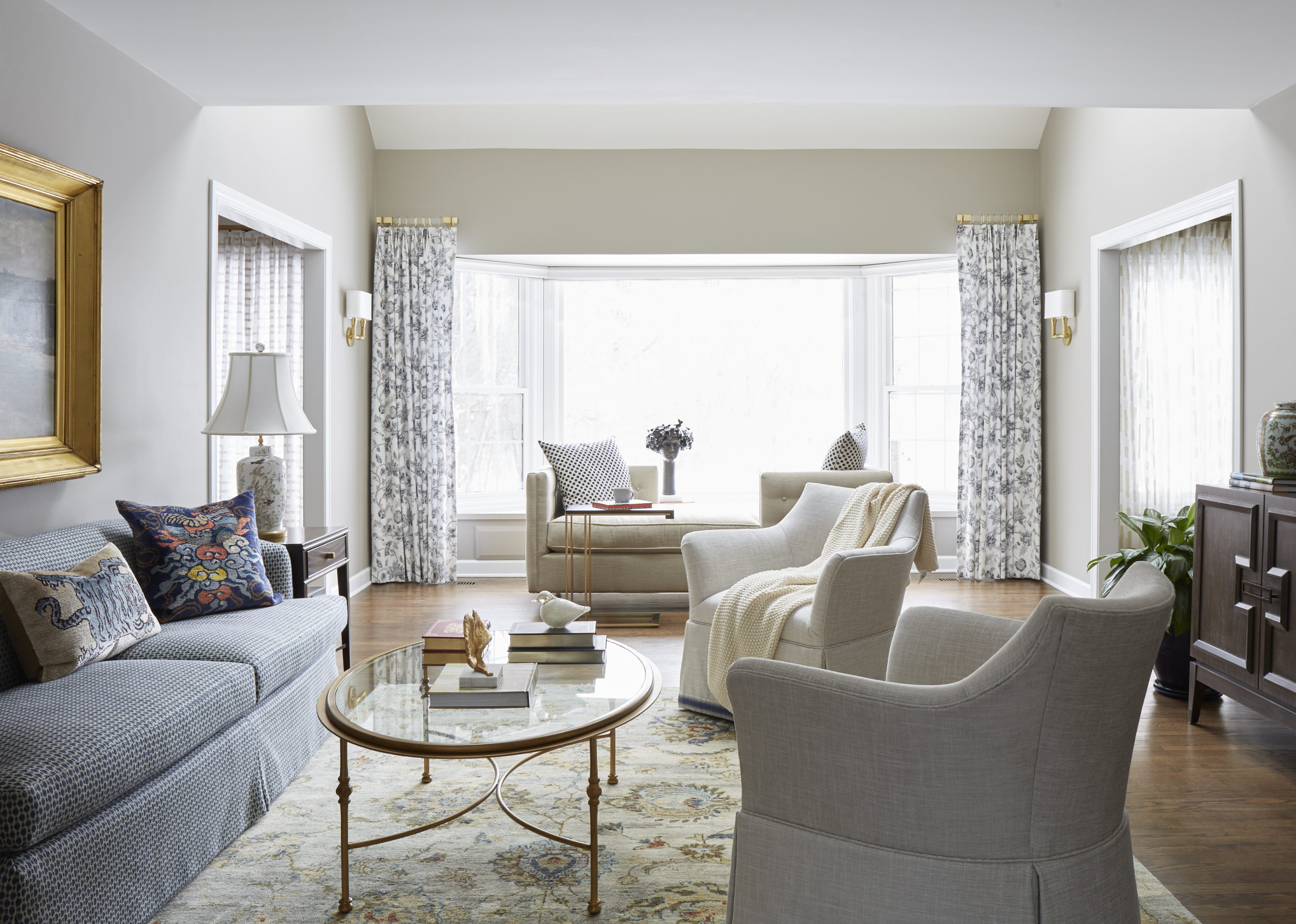 Machine made, hand woven, finely knotted rugs: Which will you choose?
Considering details when designing a space can be just as important as the main pieces themselves. Everything should be tied together in order to create a cohesive and appealing look. Area rugs are the perfect way to do this. They can add a sense of comfort, a pop of color, and an anchoring point in the room. But how do you know which rug to choose when there are so many options? We're here to break it down for you into 4 categories ranging from least to most expensive.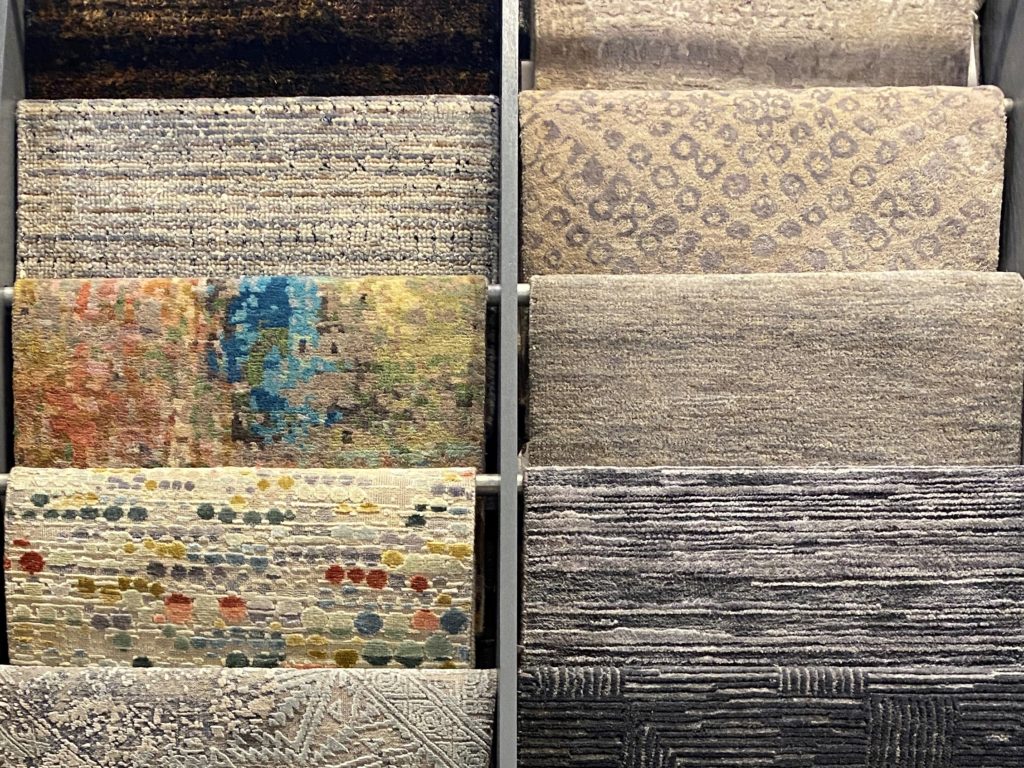 Machine Made or Power Loomed
Machine made rugs are often made of polypropylene, recycled PET, polyester, or synthetic fibers. They are mass produced and quick to make which is why these are typically your lowest price point. These often need to be replaced more frequently as they show signs of wear and tear.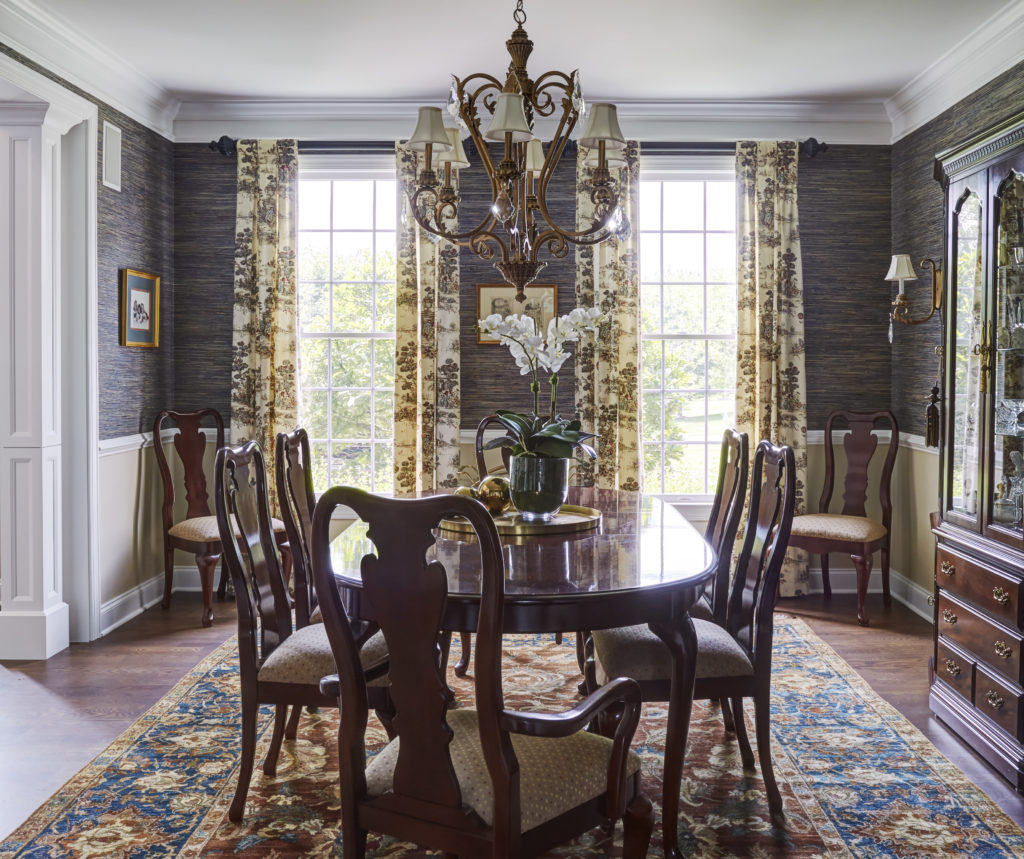 Tufted
Tufted rugs are created without knots. They are created by looping yarn through the rug's backing and then finished with an adhesive to keep the yarn in place. These rugs are usually thicker but tend to shed more than other rugs.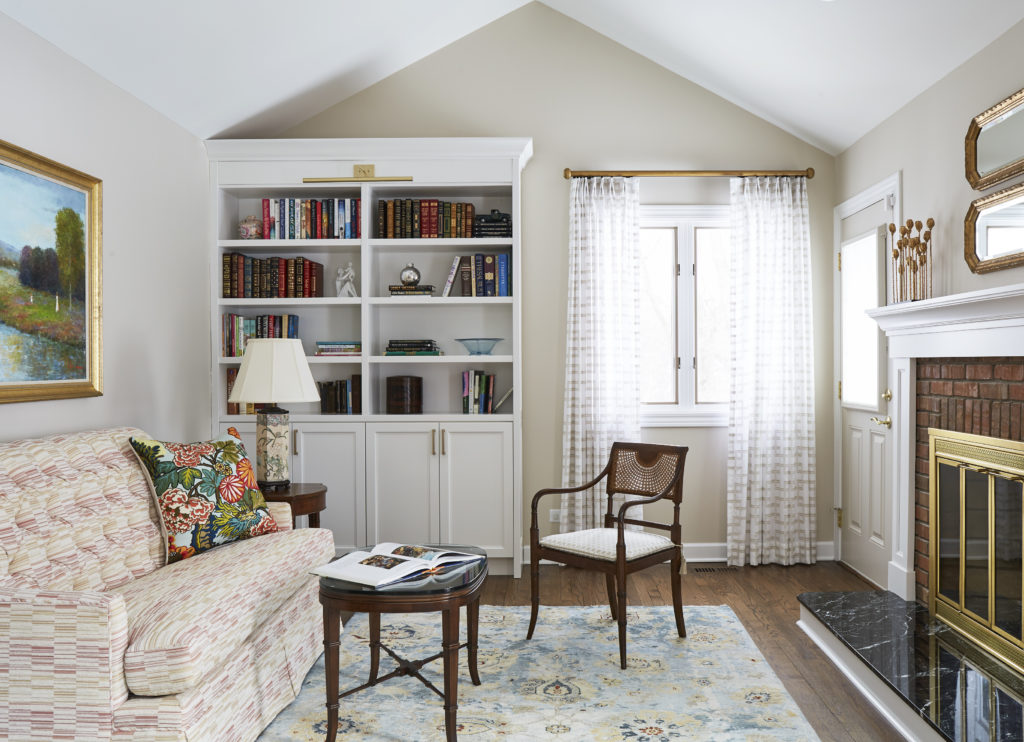 Hand Woven
Hand woven rugs are made out of materials such as wool, jute, or natural fibers. They are made by intertwining warp and weft yarns on a loom (similar to a basket). This process is completely done by hand.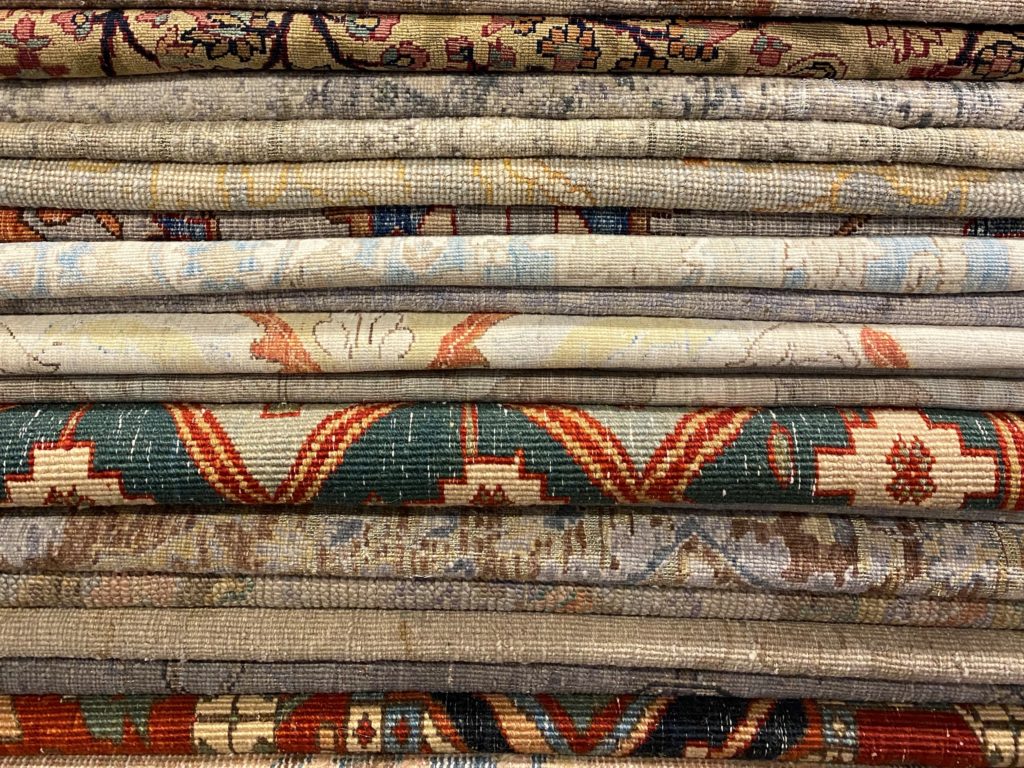 Fine or Hand Knotted
Fine or hand knotted rugs are by far the most expensive but also worth every penny. They contain approximately 80+ knots per square inch which can allow more colors and detail for a crisp pattern. These rugs can take several months to create. Each rug is created by an artisan using wool, silk, or viscose. Think of this rug as a functional piece of art! They can also last a lifetime when cared for properly. 
Each rug type and process has a use depending on the space and project. Redux is there for you though when it comes time to make that decision.