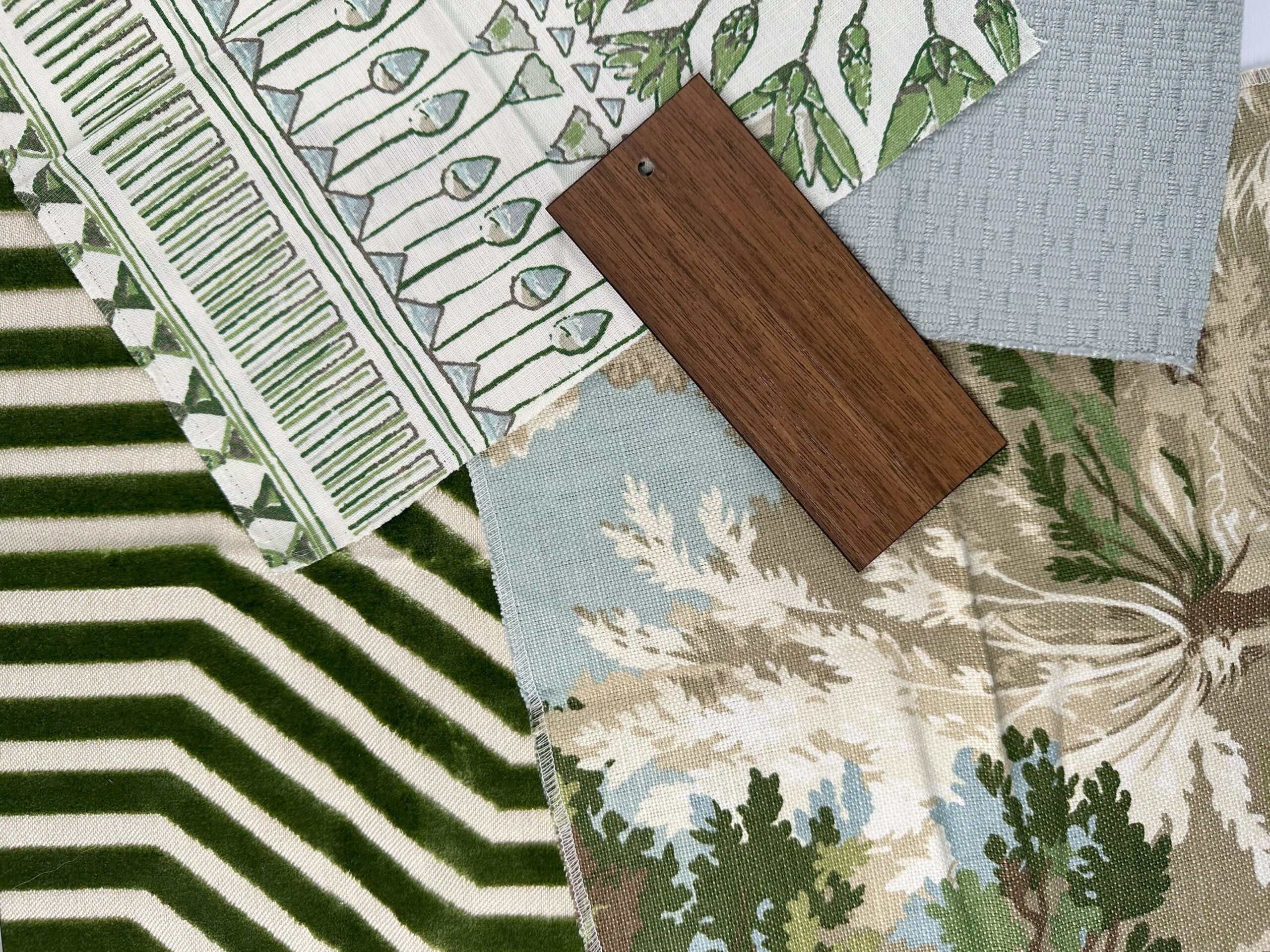 Are you considering giving your home a much-needed makeover but find yourself overwhelmed by the complexities and costs?
The world of home improvement can be a labyrinth of numbers, choices, and uncertainties, leaving you questioning where to even begin. Enter the unsung hero of the home transformation journey: the interior designer. Hiring an interior designer isn't just about making your space look aesthetically pleasing – it's about maximizing your investment and ensuring a seamless process from start to finish.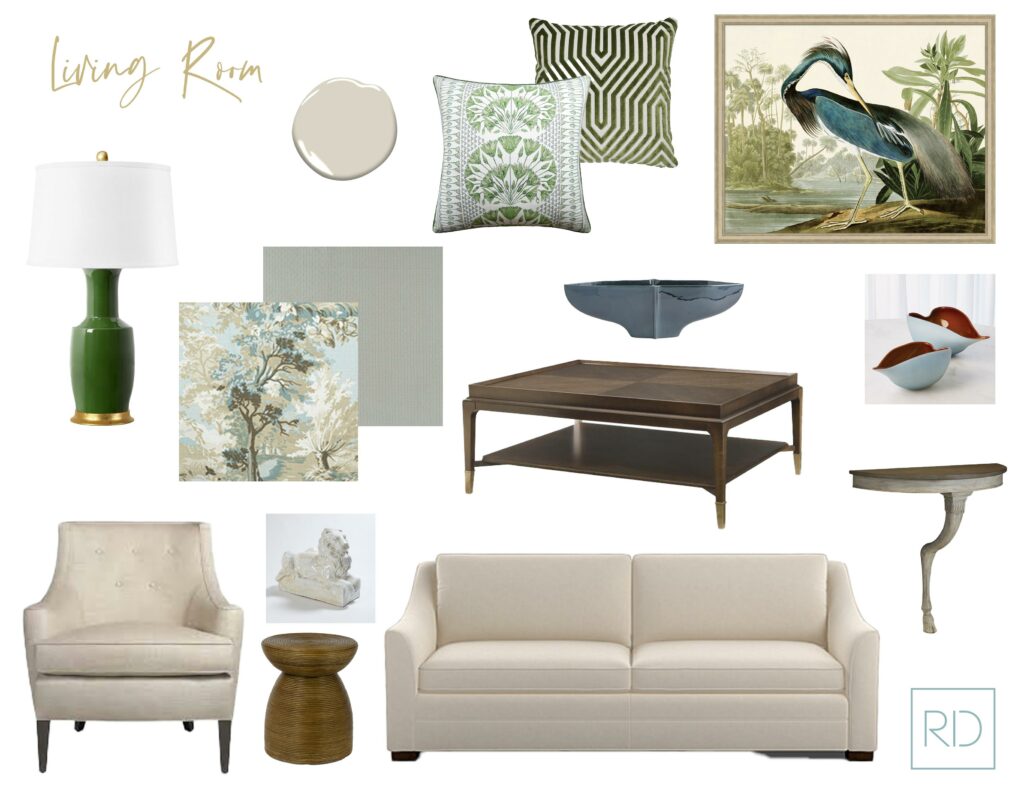 The Power of Early Involvement
When it comes to home renovation projects, timing is crucial. Don't wait until the project is already underway to think about bringing in an interior designer. These professionals offer insights that go beyond aesthetics – they understand how your space should function and how to harmonize style with practicality. Engaging an interior designer early on allows them to collaborate with architects and general contractors to ensure that your vision is executed cohesively. Their expertise can help you find the right GC for your project or enhance the efficiency of an existing team.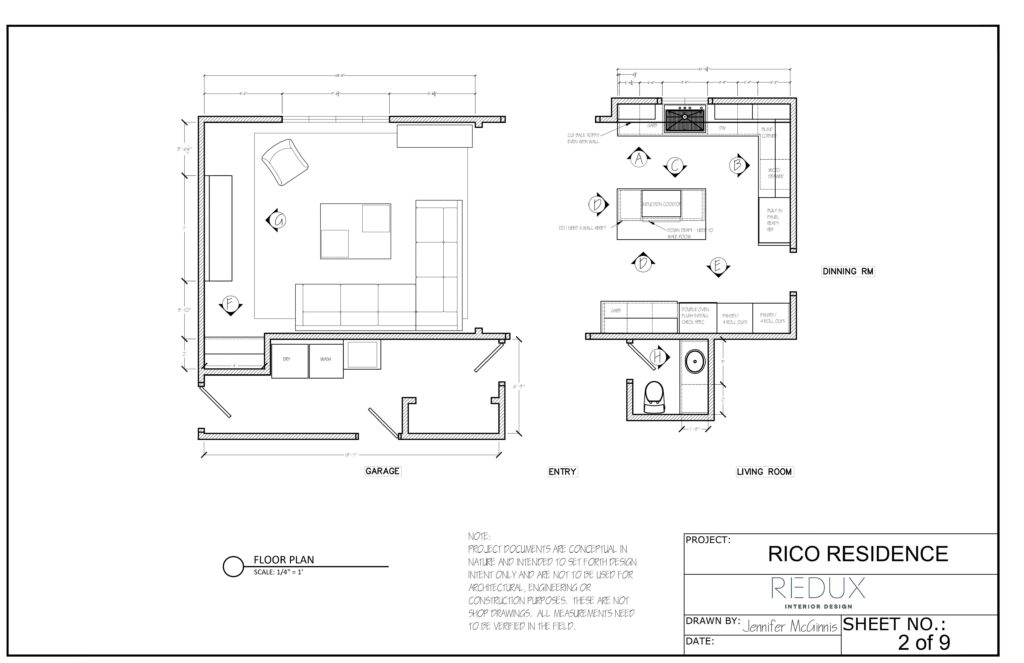 Seeing Beyond the Surface
Architects focus on the exterior aesthetics, while interior designers delve into the heart of your home. They consider the flow, functionality, and overall experience of your living spaces. Neglecting the interior aspect of your project can lead to disjointed design and functional issues that compromise the enjoyment of your home.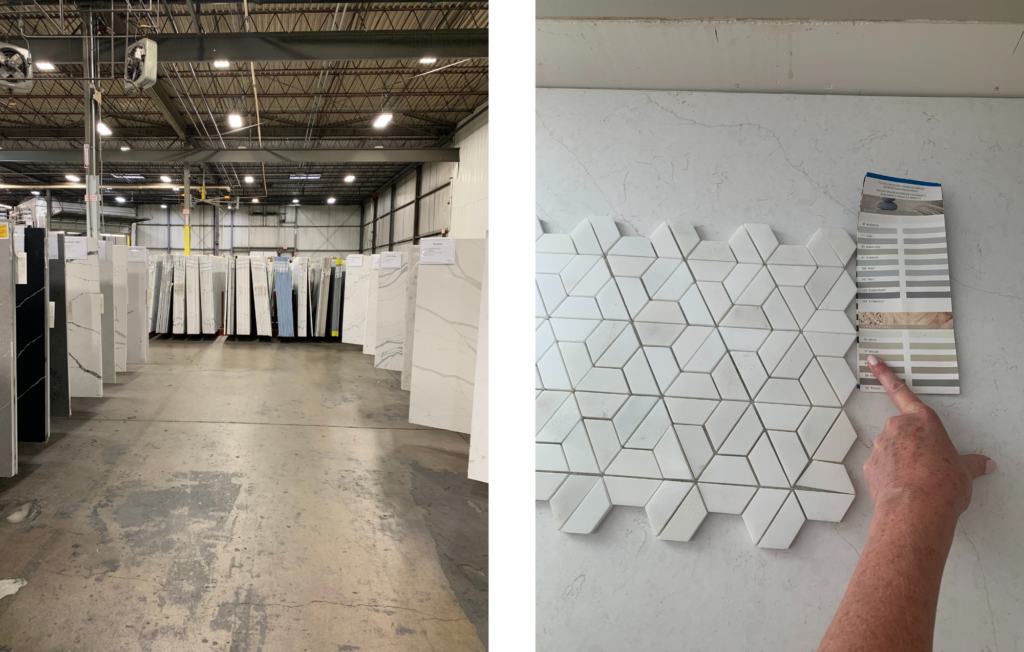 Investment and Return
Home improvements are often driven by the desire to increase property value. However, timing is everything. Making renovations right before selling can lead to missed opportunities to enjoy the enhancements personally. Interior designers advise aiming to remodel 5-10 years prior to selling to maximize both the enjoyment of your living space and the return on your investment. While they may not be real estate experts, their experience suggests that well-executed remodels tend to be appreciated by homeowners.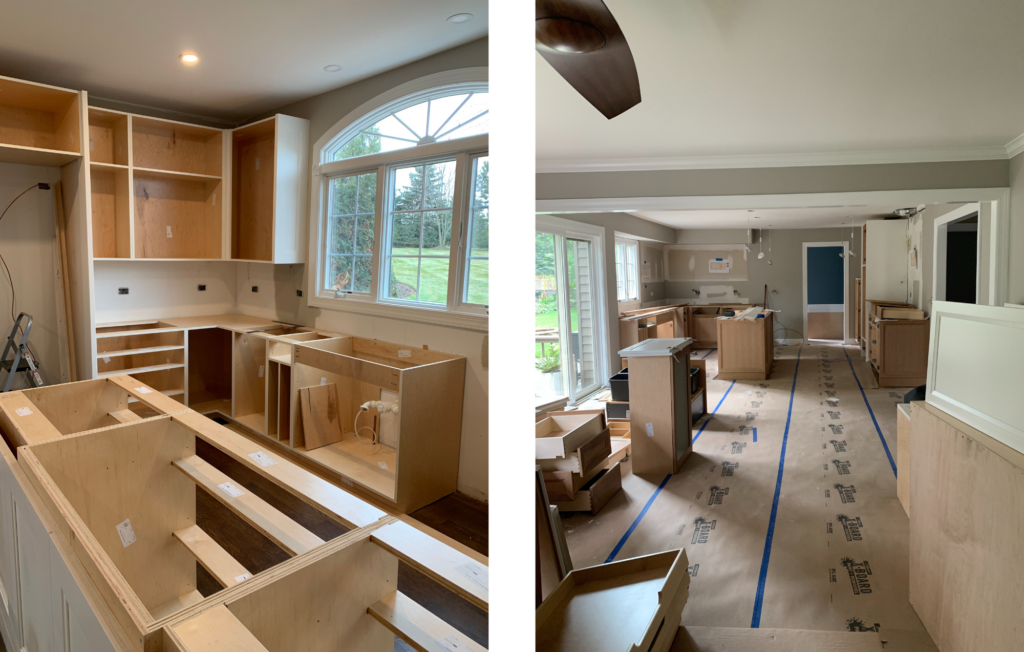 More Than Just Aesthetic Enhancement
Hiring an interior designer is not just about choosing the right color palette or picking stylish furniture. It's about tapping into a world of connections and expertise that the average homeowner doesn't possess. Sure, you can buy a sofa on your own, but a designer's touch will elevate your choices, ensuring that your selections align with the vision you have for your home. They offer a wealth of resources and insights that result in unparalleled quality and uniqueness.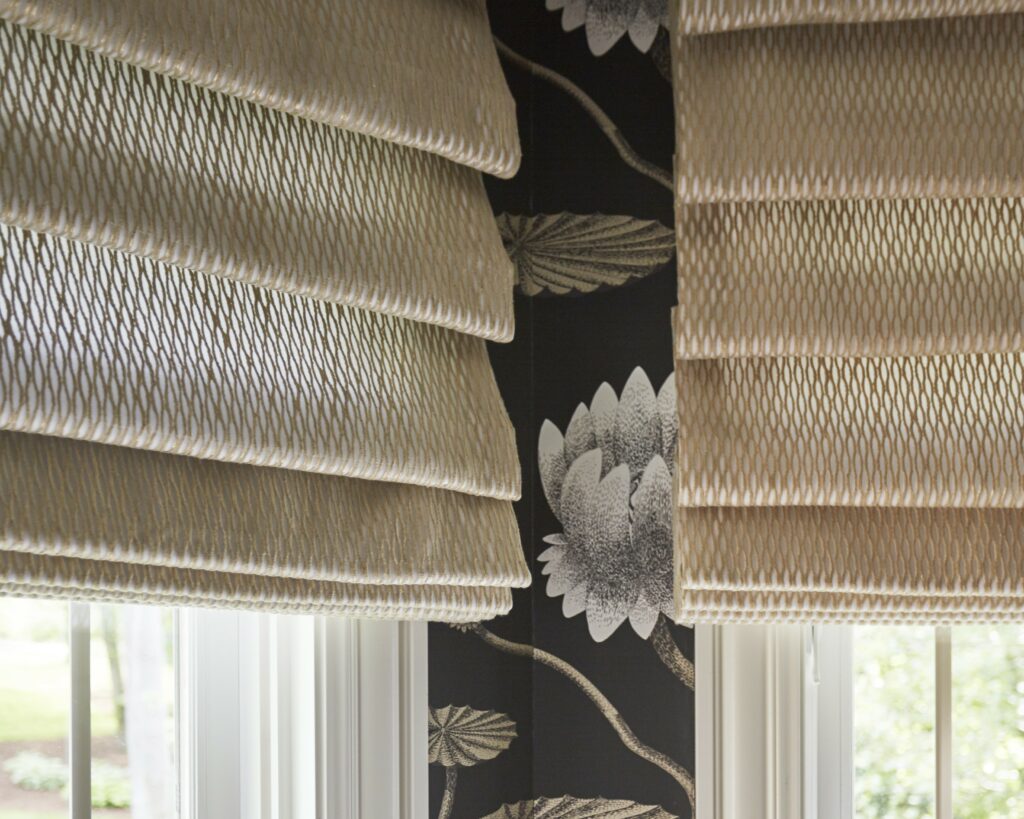 Time: The Ultimate Luxury
Consider this: time is the most valuable resource we have. Imagine being able to fast-track the decision-making process, skipping the trial and error phase that often accompanies DIY projects. Interior designers bring efficiency to the table. They streamline the journey from concept to completion, enabling you to enjoy your newly transformed space sooner. The time you save is an investment in itself.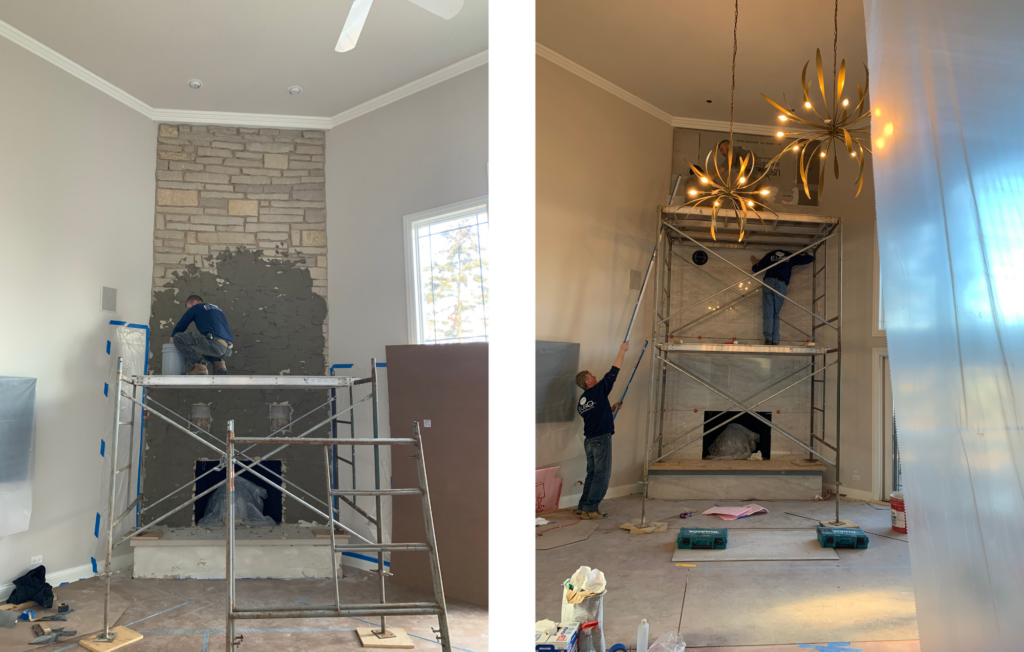 The Multiplier Effect of Experience
The value an interior designer brings to a renovation project is immeasurable. Their experience, trade knowledge, and network of trusted partners streamline the entire process. From helping you make timely decisions to guiding you toward the best solutions, they have the expertise to ensure a successful outcome.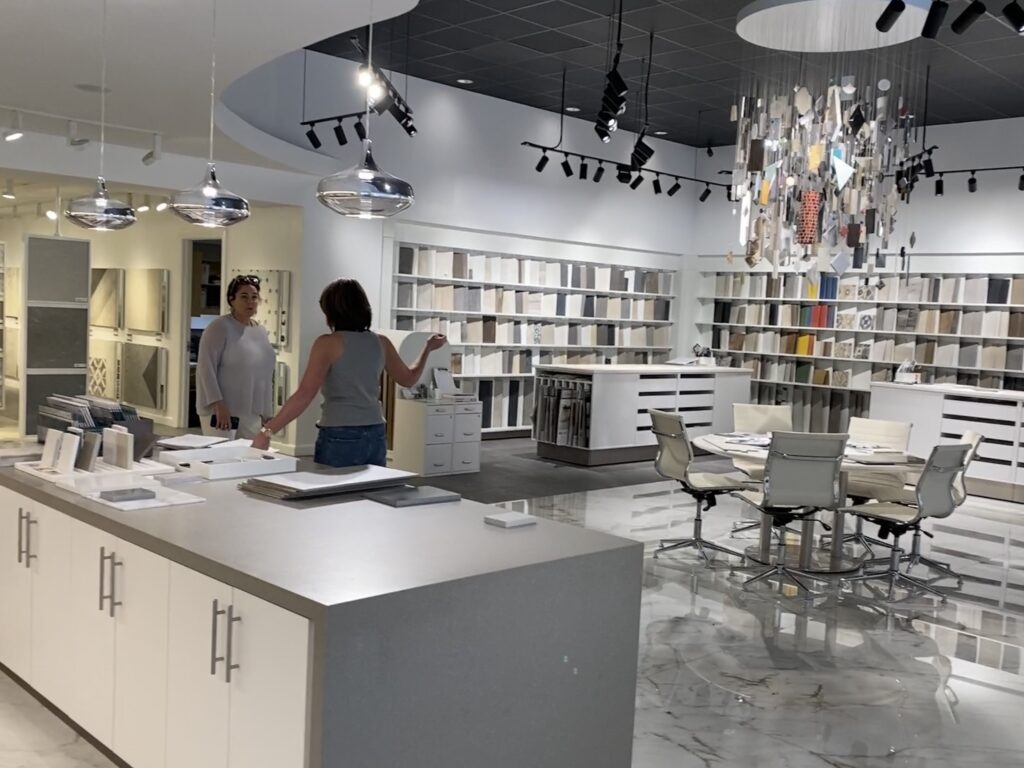 The True Meaning of Value
In the realm of home improvement, value transcends mere dollars and cents. It's about the quality of time you spend in your space and the experiences it creates. An interior designer not only enhances the monetary value of your property but also enhances the value of your daily life.
In a world where we delegate tasks to professionals to save time and elevate quality, hiring a licensed interior designer emerges as a clear choice. Their ability to bring your vision to life, optimize your investment, and guide you through the process makes them an indispensable partner in your home transformation journey. Remember, your home isn't just a physical structure – it's an expression of your lifestyle, and investing wisely in its design is an investment in yourself.