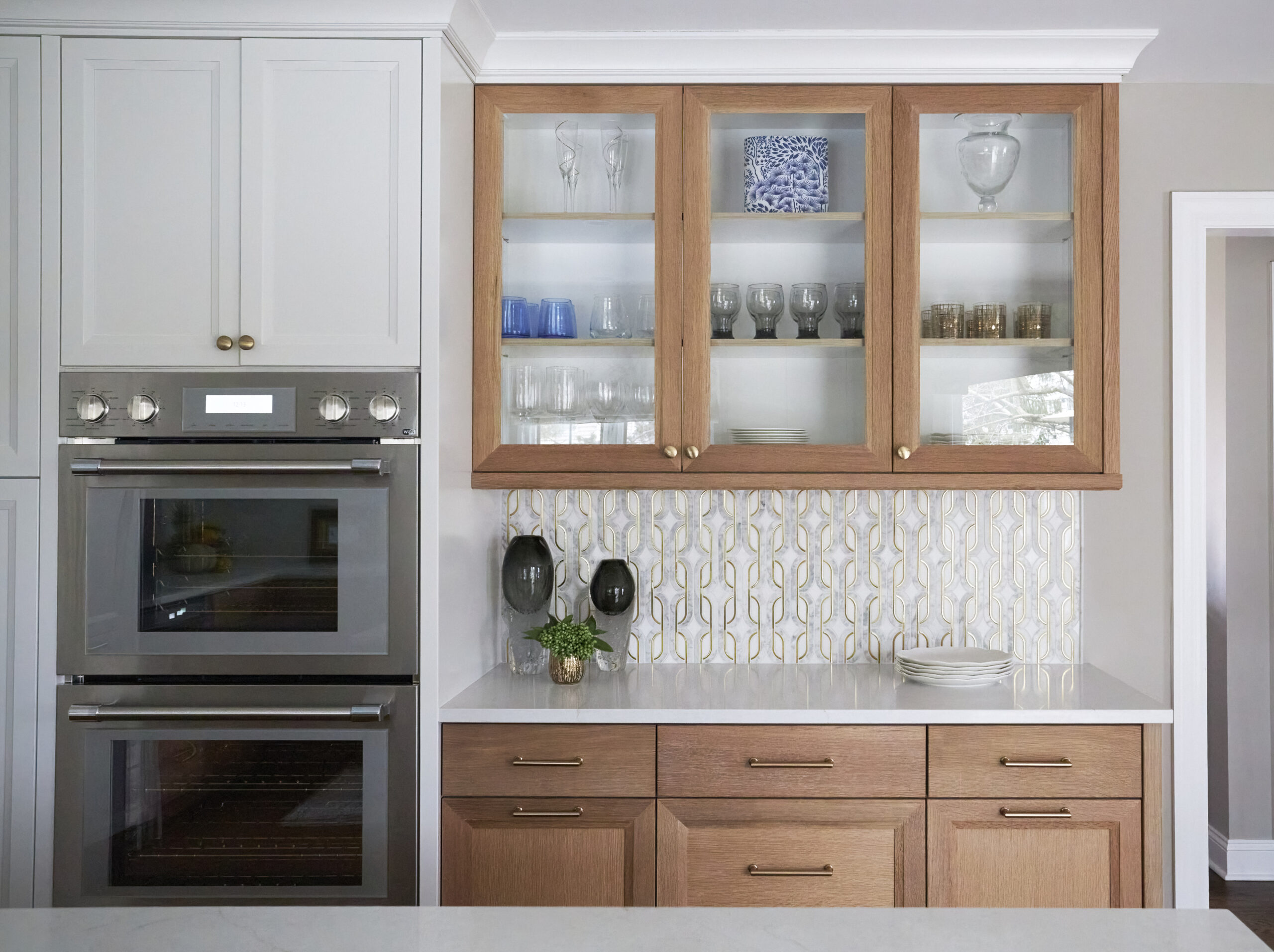 We have all probably wondered what it would cost to have the home of our dreams.
You might catch yourself scrolling social media and the internet coming across beautiful interiors that you could only dream of having. Then, thoughts like "how much it will cost" creep into our mind. How can I afford a space like this? Can I do this now or do I need to save and wait? Where on earth do I even begin?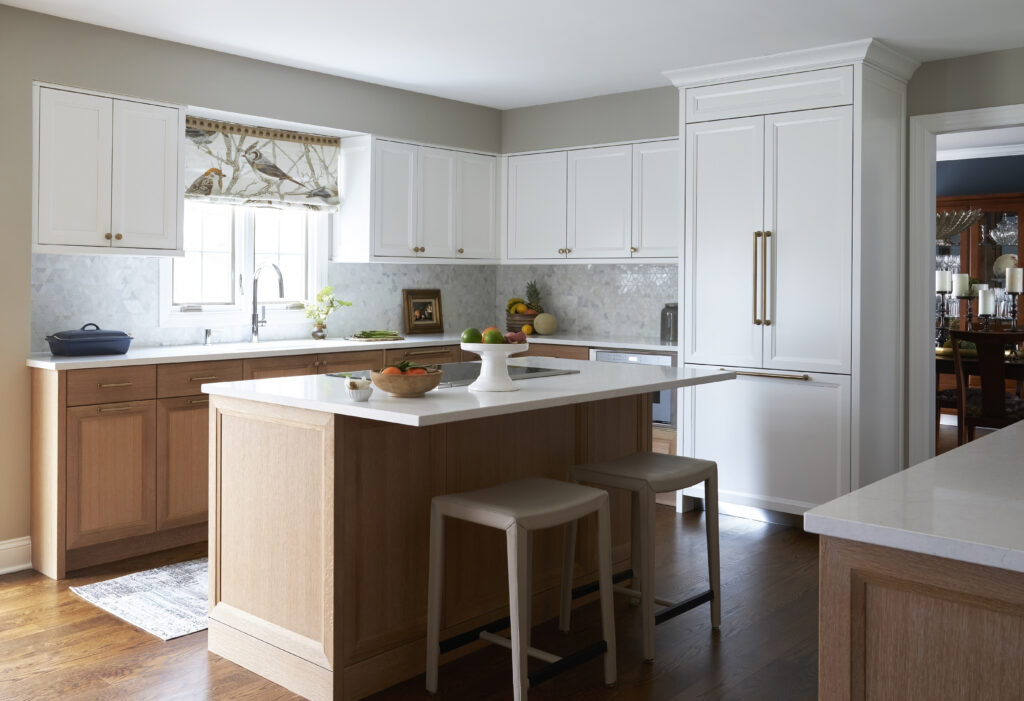 After years of designing for clients, I finally decided that it was time for my own Redux. I had always been the one facilitating the design but now I was in my client's shoes. I started where most people do, and that was calculating costs and estimating what it would take to achieve my desired look.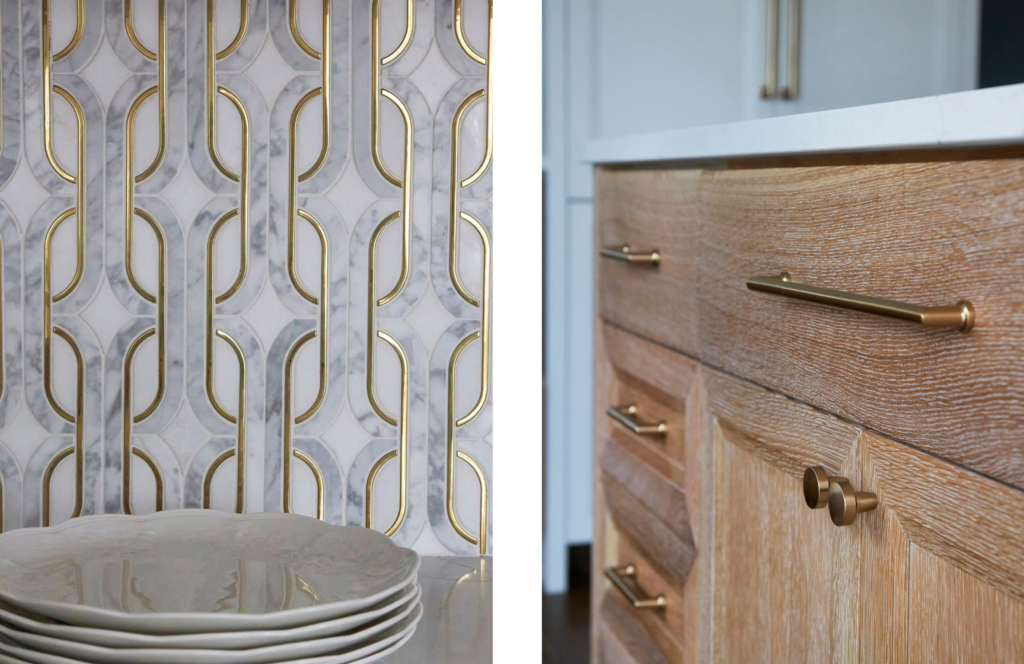 Creating the budget was something that took time. It was something that we thought about for a while because we knew that if we were going to do this, we wanted to do it right. I did not want there to be any cut corners, settling for something less than what I really wanted, or waiting on things that I would tell myself "we can just add that down the road." We knew that by doing this we would be minimizing mistakes and maximizing our potential.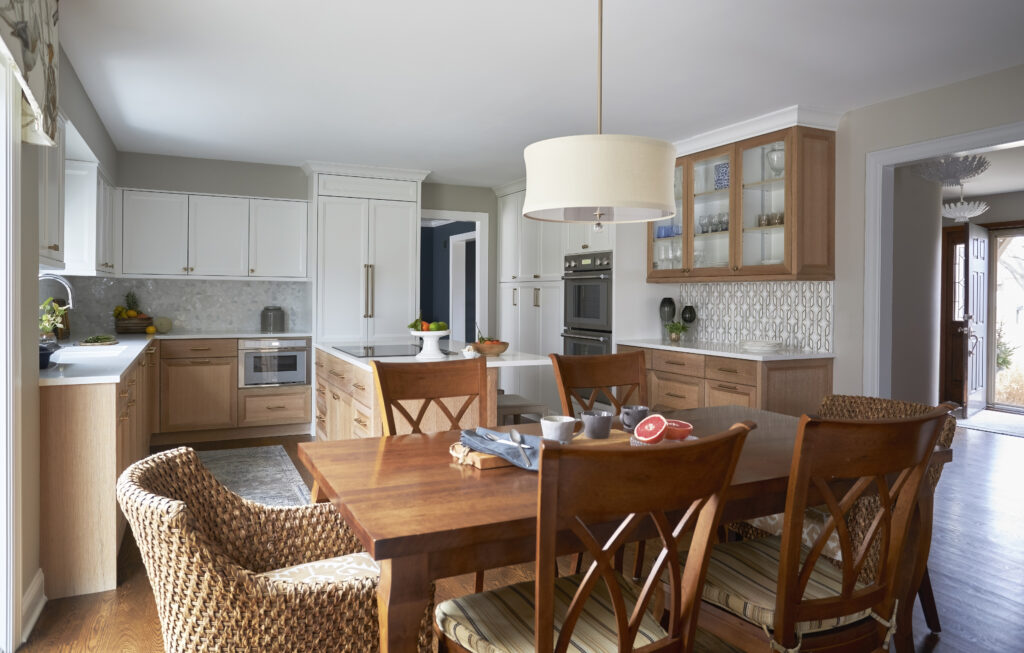 Throughout this process, I decided to focus more on preparing my clients. What could I do for my clients that would help them better develop an accurate cost of their project. Thus the Furniture Investment Workbook was born. A process of estimating the total cost of furniture in spaces that you potentially want to Redux.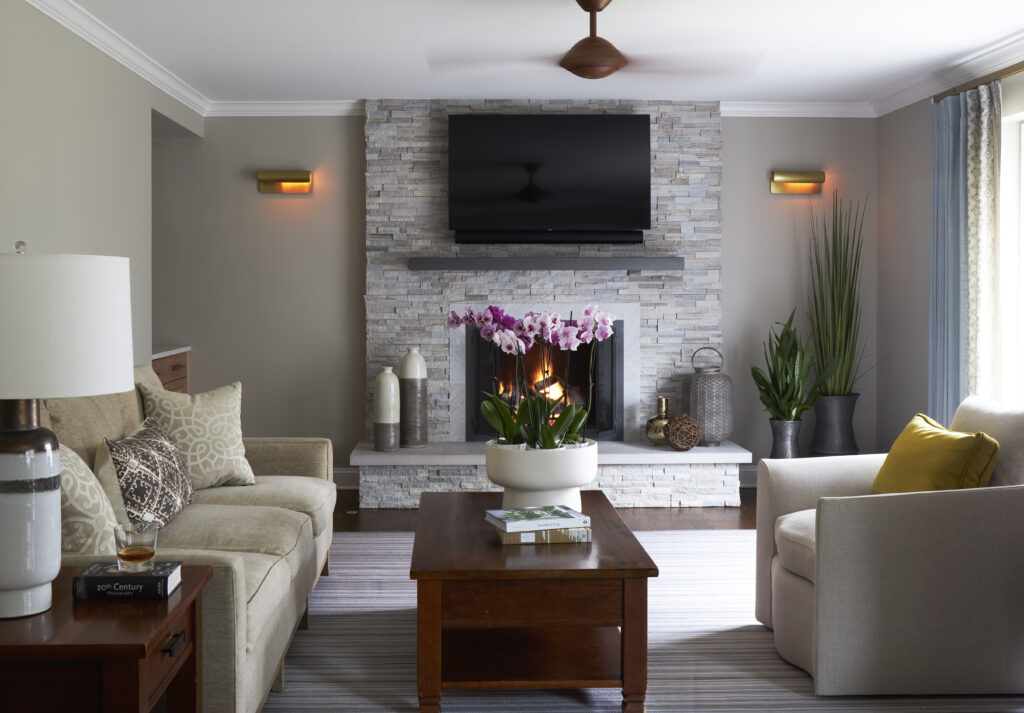 We also started using an exploratory design phase for those that are unsure about how large of a project that they want to undertake. This allows our remodel clients to understand the true vision with real numbers before starting.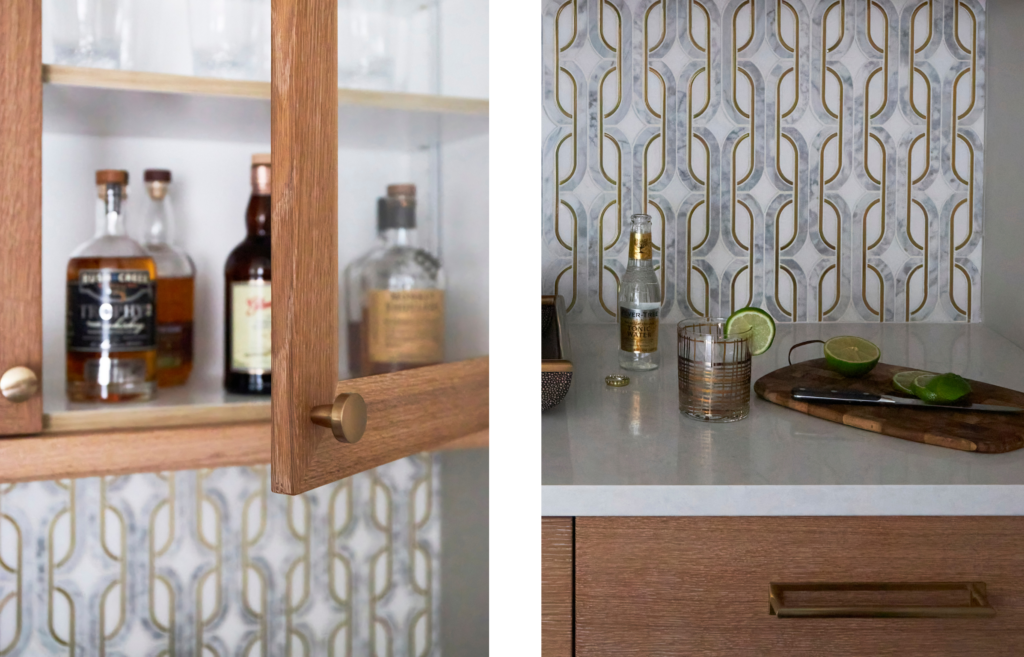 If you're interested in talking more about your budget and what it is capable of, let's talk. We are happy to help walk you through the process and get you the best bang for your buck.